Wunder Ocean's Solution's "Self-Erecting Tower". Major Market Disruptor as this concept will revolutionise the whole sector.
The Self-Erecting-Tower is a modular tower that couple a standard crane that progressively join all the components to build high dimensions towers, saving time, costs, logistical difficulties and H&S risks during the construction. The Self-Erecting-Tower was initially designed for the wind energy sector, however all its advantages make it feasible to other industries like bridge construction, for instance. This tower can reach higher heights than 150m. A unique and innovative solution that easily adapts with the heights of the upcoming giant wind turbines. Moreover, due to is modularity, the tower is completely adjustable to the nacelle frame of any Wind Turbine.

Current Problems
The whole process of constructing towers for any wind farm is a major area of concern as it comes with a whole series of issues which slow down the construction (including manufacturing, transport, logistics, Assembly, Operations & Maintenance) and in most cases adding considerably to the development costs of the project. There are key barriers to entry and really impact the viability of anyone operating in the wind farm space.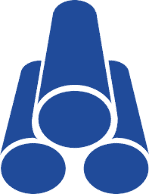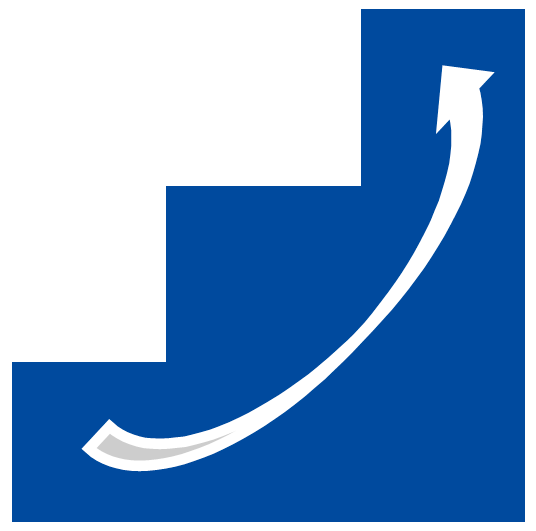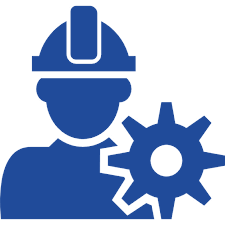 Assembly, Operations & Maintenance